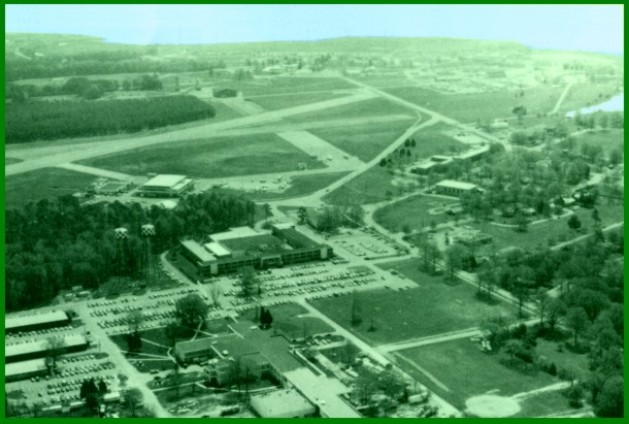 ......
......In 1984, while was celebrating it's 10th Anniversary, Vern surveyed the conduit system at Dahlgren ......in preparation for Fibering their base for improved and up to date Base Communications Systems. ......While here he was impressed with the big guns they have there. The 16inch (406mm) is the biggest ......and required this Potomac River location.to have.a 20 mile test range for the gun. Its range is 27 ......miles. Fishermen are ordered off the river for..testing. The 16 inch..was last tested for projectiles ......used on the Iowa in Desert Storm. See test range on both maps, The range is really a lot longer
......than 27 miles if shot straight.
......
......The other thing he remembers is the snakes he found in the manholes. See VERN's BASE PHOTOS ......From the base Anniversary paper Vern has two photos for you to view, ......